My Photo Creations - Introduction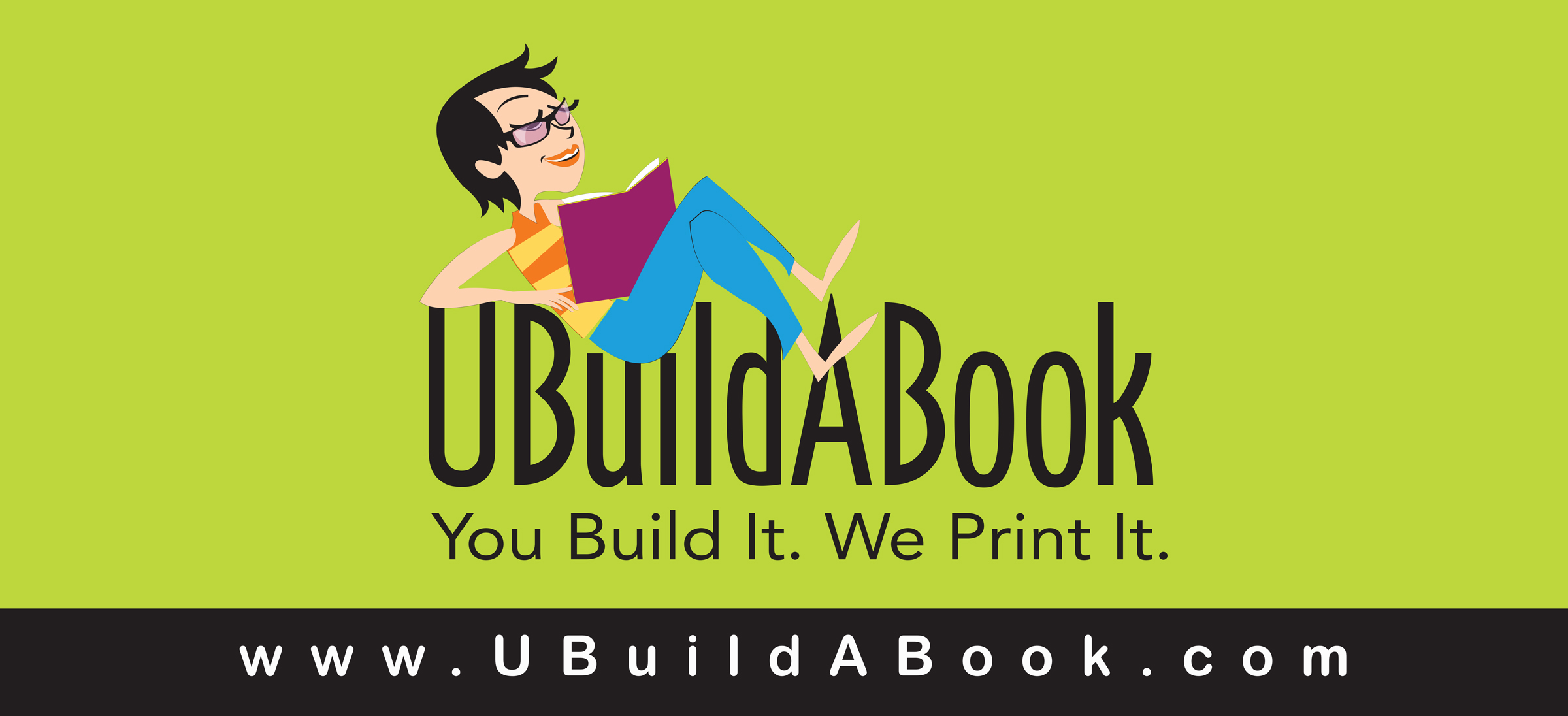 Our Photobook Creations software is an off-line program, which means that you download it onto your computer, build your book, then connect to the Internet to send your final design to UBuildABook.

A few tips before getting started
Whenever you update Java make sure you update the Photobook Software prior to opening your book because it can become corrupted.

Make sure your files are

.jpg

or

.png

, however it is recommended to only use .jpg files because other file types are not fully supported.

Image Resolution should be between

200-300 dpi

to insure best print quality.

All images must be

flattened

and in

RGB color

or

Grayscale

, if they are

unflattened

and/or in

CMYK

they may not display correctly or at all.

If your images need editing, we recommend using a separate photo-editing program before bringing your images into the software.

We recommend putting all the images you wish to use in your book design, into a single folder that is easy to access. Once you bring the images into the software,

do not

move, re-name, or delete them from the original folder location or the software will not be able to link them properly to your project, and they will not load.

Establish your book's size, orientation (portrait or landscape), and cover type (Hard or Soft) before starting because you will be limited on which sizes you can change your book to once you start.

Although with the new Export/Import Feature you can easily move your project from computer to computer, it is not designed for you to edit one book from multiple computers at the same time. If you would like to edit your book from multiple computers there will be a $25 fee per computer used and each computer can only work on a specific section of the book (i.e. Computer 1: Pages 1-30, Computer 2: Pages 31-60, Computer 3: Pages 61-90, etc). If you split the pages up between computers (i.e. Computer 1: Pages 1-5 & 30-40, Computer 2: Pages 6-29 & 41-60, etc.) your book will not be accepted.

There is a .3125" gutter around on all four sides of a Hard Cover & Soft Cover Book. Anything that goes past the gutter is in danger of being cut off or lost in the spine. Borders around the edge of the cover or content should be a minimum of 1"

to avoid it looking off center.

It is a good idea to use the new Export Feature to create a backup file in case you need to restore your book from a previous point in time.

When updating the

Photobook Creations software some features or chages may not be visible, if that happens you can download our Update Fixer which will allow the software to download the required files.

(if you are viewing this page in the photobook software you may need to go to Help>Online Help to open the guide in a web browser to use the download link).

Review the FAQ for commonly asked questions about the software.